Accelerating philanthropy in Asia for greater impact
We are a safe and reliable channel for donors to give regionally.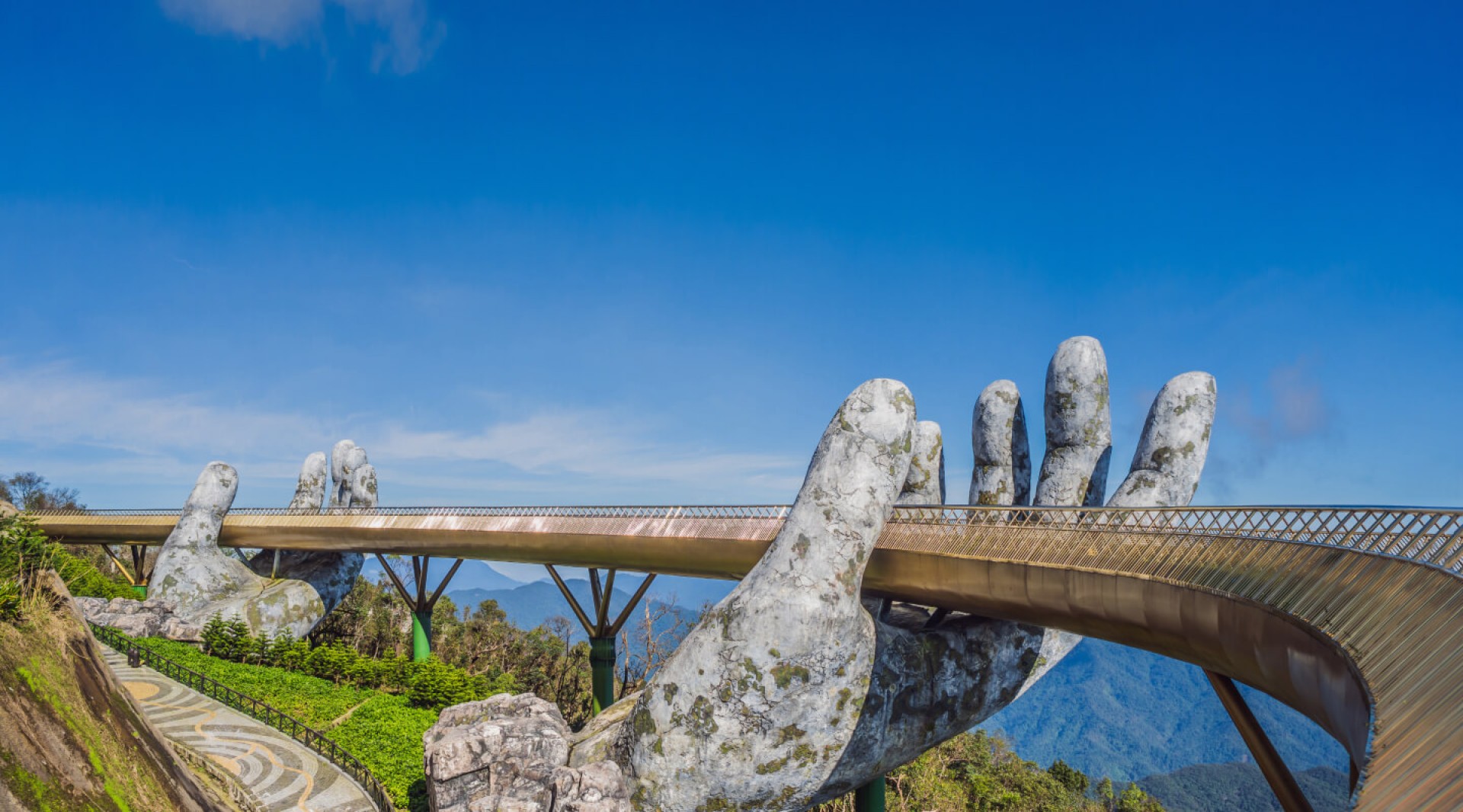 About us
---
Asia Community Foundation is a Singapore-based community foundation created to be a trusted partner for purposeful philanthropy in Asia.
Helping donors create meaningful
impact in Asia
---
Effective, efficient and safe regional giving through a trusted platform.
Journey with a trusted partner
We provide expert guidance tailored to help donors achieve their philanthropic goals.
Leverage our expertise, experience and network
As the region's only Asia-focused community foundation, we are a regional nexus of knowledge and experience.
Support impactful organisations
We source and vet impactful nonprofit partners that are aligned with your values.
What we do
---
We guide donors on their philanthropic journeys.
Whom we serve
---
We meet the diverse needs of individual and institutional donors with customised expert support.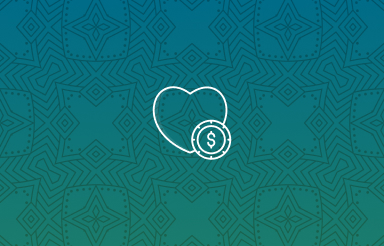 Individuals and families
We help donors chart their philanthropic path based on their individual or family's unique giving history, experience and goals.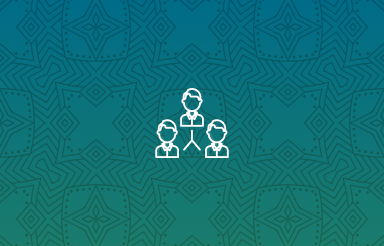 Single family offices and foundations
We help build out the philanthropic strategy and operations of family offices and foundations.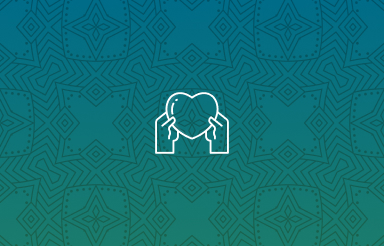 Institutions and advisors
We provide a diverse range of offerings to support institutions, advisors and their clients to achieve their philanthropic objectives.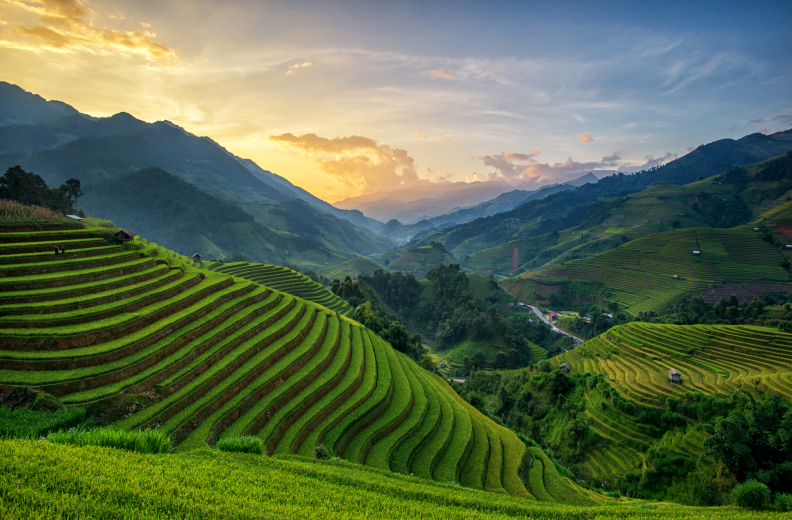 Start your journey with us
---
Be the catalyst for change and inspire others to create a better world together.